Helping young students flourish
Dealing with loneliness and lack of meaningful connections can be a daunting experience, especially for students in universities who are away from their familiar surroundings and communities. Loneliness can have a significant impact on their academic performance and emotional well-being. At Mindful Souls, we understand the struggles that students face, and we are committed to helping them combat loneliness and build meaningful connections.
Our approach is centered around providing a personalized experience to every student. We believe that every individual is unique and requires individualized support. Our compassionate buddies listen mindfully, offer a non-judgmental environment, and develop a tailored plan that prioritizes the well-being and success of every student. Our intent is to build a strong support system and community for students that offer a sense of belonging and connection.
At Mindful Souls, we recognize the challenges that students face in their academic and personal lives. We offer various means of support, such as listening mindfully, helping them with academic challenges, helping them get engaged in extracurricular activities, or just being a friend to talk to. We believe that every student deserves to feel connected and valued, regardless of their background or where they come from. By working together, we can create a more supportive and inclusive community that embraces diversity and supports those who are dealing with loneliness and lack of meaningful connections.
We invite every student to take the first step towards ending loneliness together. Every life matters, and we are here to support and celebrate every student's success.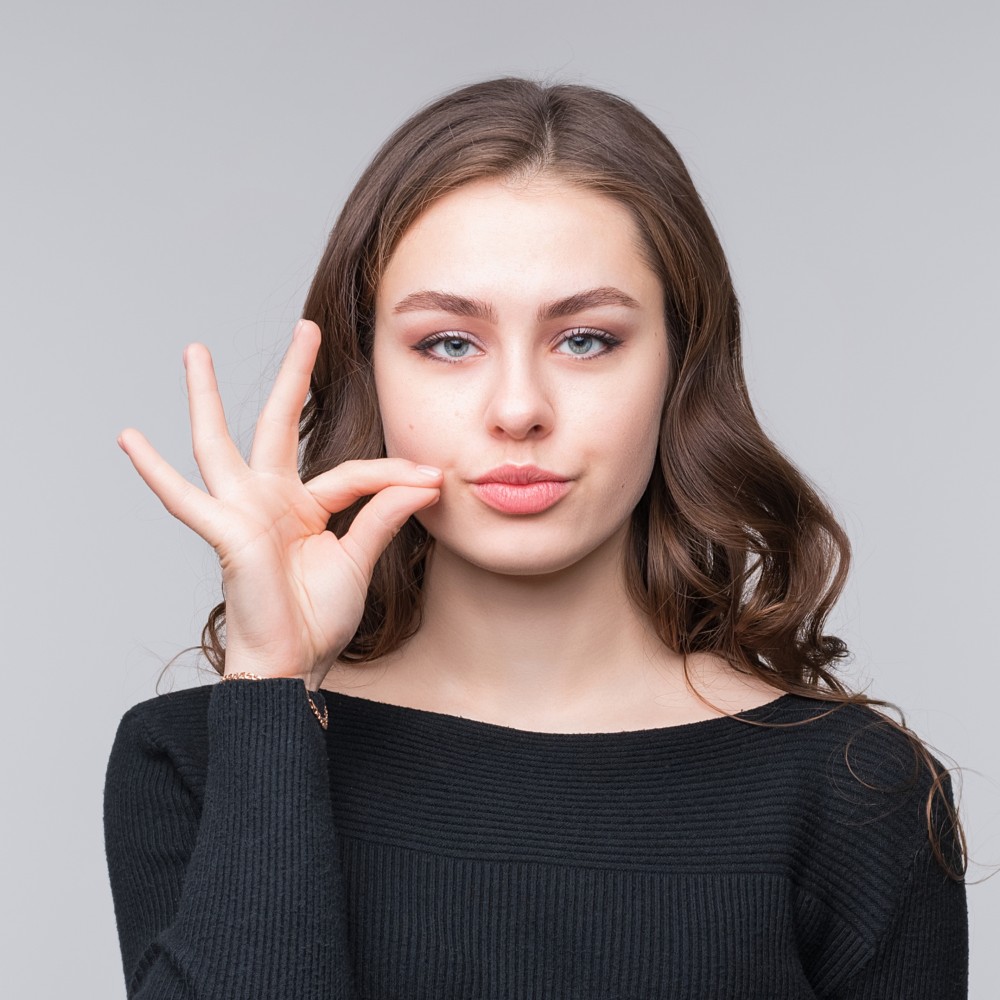 None of your conversations is recorded. No representative of the organization can access your conversation.
Your data is safe with us. None of it is sold, shared, or exchanged with any organization or employee of Mindful Souls.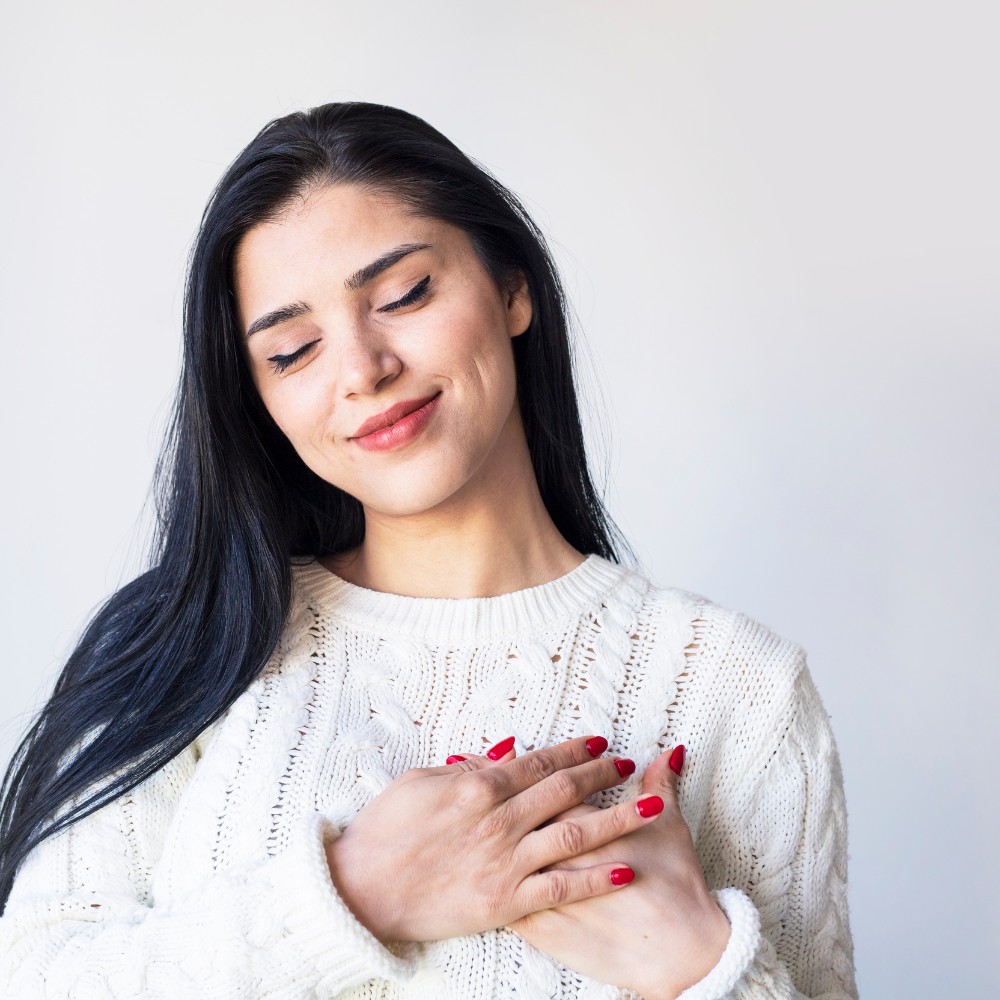 Our buddies are extensively trained to listen without judgment and provide a safe, supportive environment.