Loneliness is a major issue that affects people from all walks of life, including veterans who have served their country. Many veterans face unique challenges and experiences that can lead to social isolation and loneliness, such as adjusting to civilian life, physical and mental health issues, and difficulty adjusting to the new life. At Mindful Souls, we recognize veterans' sacrifices for our country, and we are committed to helping them combat loneliness and build meaningful connections.
Our approach to helping veterans is extremely personalized and tailored to the unique needs of each individual. At Mindful Souls, we like to listen mindfully and learn about their needs before we offer help. We recognize that veterans require a strong support system and a sense of belonging to the community to feel connected and appreciated. We keep that in mind and train the Keeping that in mind,  and that is what each one of our compassionate buddy is trained for.
We believe that we owe them respect, support and care after they have served our country. By working together as partners, we can establish a more connected and supportive community for veterans, where they can flourish and feel valued.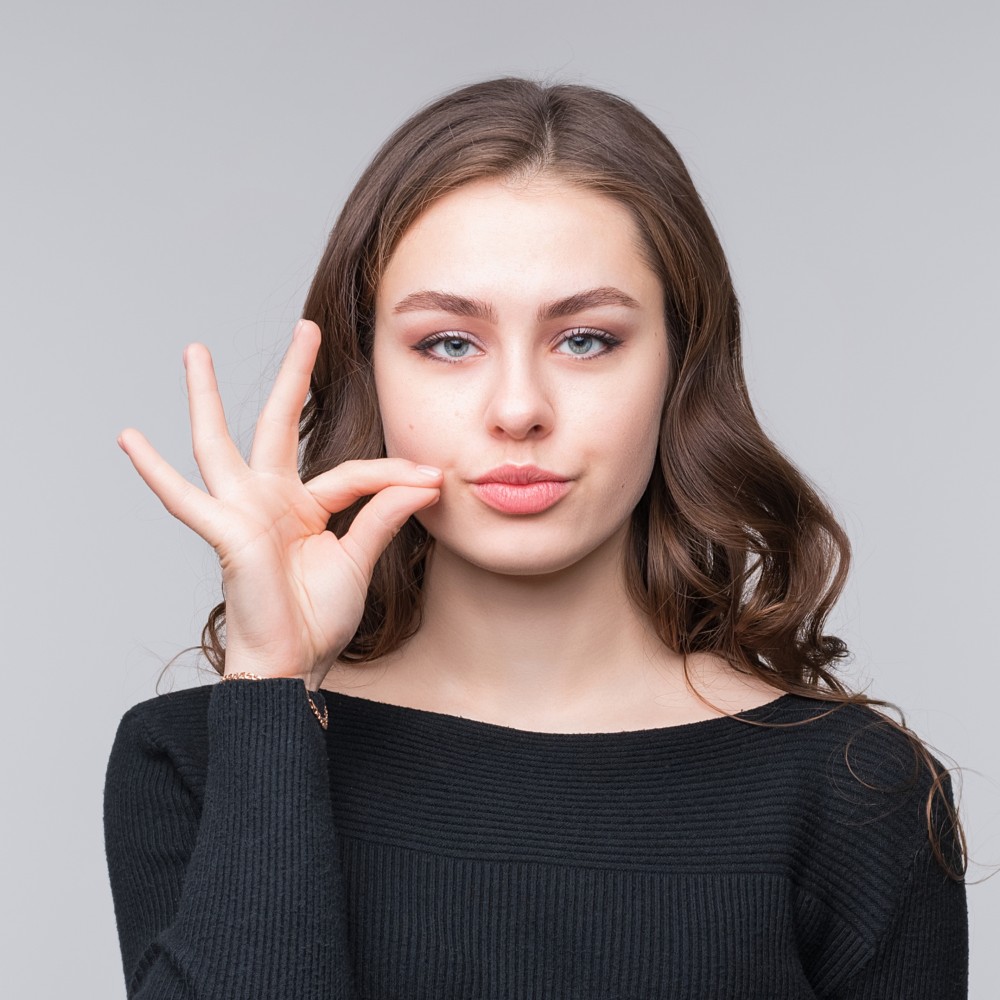 None of your conversations is recorded. No representative of the organization can access your conversation.
Your data is safe with us. None of it is sold, shared, or exchanged with any organization or employee of Mindful Souls.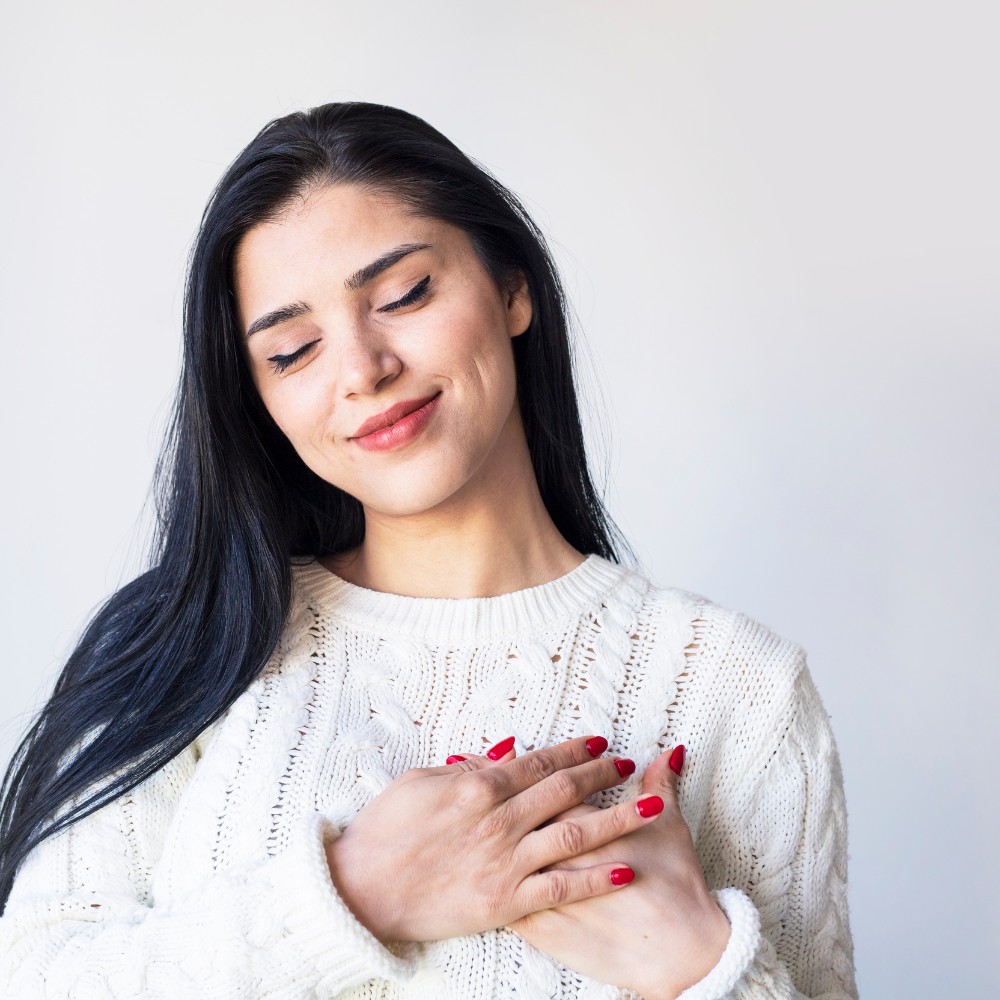 Our buddies are extensively trained to listen without judgment and provide a safe, supportive environment.